Try DMI, your local hardware store, before going to a big chain store. WE HAVE A LOT TO OFFER!
Welcome to DMI Home Supply!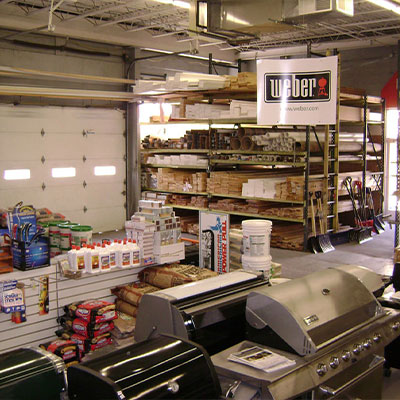 Where Service AND Knowledge can still be found!
DMI Home Supply is the home of friendly hardware experts & professionals who can help you with your next DIY home improvement project!
We have hundreds of thousands of products and services to offer our customers. These include loyal local home owners who love to do a home improvement project as well as commercial companies who frequent our establishment for quality products and timely deliveries. We have a lot to offer at DMI Home Supply - so what do you need?